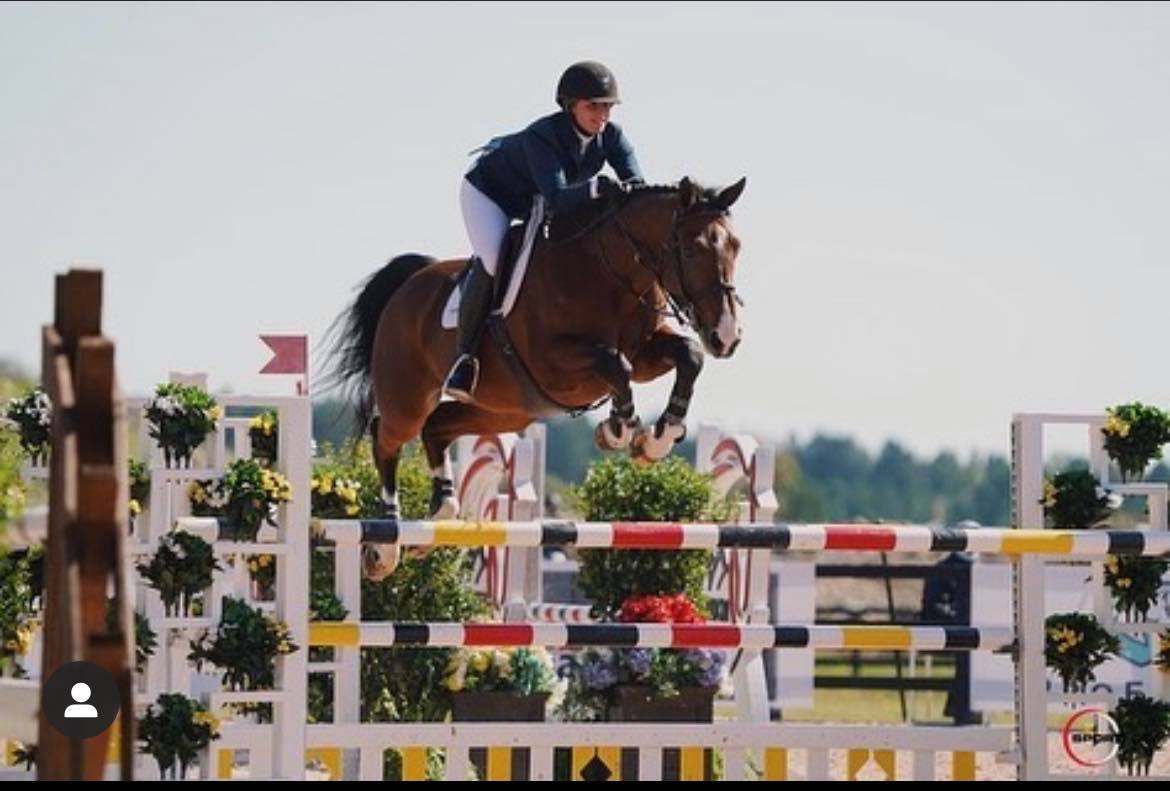 Congratulations to our clients on the following purchases:
Shark - Purchased by Jerry Chu and the Baoma Corp. Thank you to Val Renihan of Findlay's Ridge!

Captain Blue - Also purchase by Jerry Chu and the Baoma Corporation with special thanks to Molly Ashe-Cawley and Helena Stormanns

Pablo D'Houtem (Emerald x Dina x Kashmir van Schuttershof) - Congratulations to Shannon Day and Newbury Farm on this joint venture!

Edelman - Congratulations to Mia Frigon!